Hey everyone! We just reached 213 followers and I'm absolutely shocked we made it past fifty. This little corner of the internet I started to consolidate my thoughts is becoming something more, and I'm here for it. Today's post is a (rather early) welcome to June and a discussion of my favourite sibling relationships! Check to see if yours made the list because there are so many amazing fictional siblings. What does make a sibling relationship more realistic in literature and movies? Well, come and find out!
If you're in the WordPress reader, click here for the full experience!
My school beings in June and though my posting schedule might not be as regular as it was during April and May, the posts will be there!
May was an awesome month when it came to blogging and I wrote six posts + reached 100, 150 and now 200+ followers so thank you all so much for this! It really means a lot ❤ I would do a Q&A, but it was only last week I did an assumptions so I promise I'll do one (if) when I reach 300 followers.
I read the entirety of The Princess Diaries series (11 books!) by Meg Cabot, the Grisha Trilogy and Six of Crows, both by Leigh Bardugo. All three of them were amazing, but next month I'm going to be reading some genres I don't usually go into for a change.
So if any of you know me, you know I love to analyse books, villains, characters and plots in general. This month's theme is relationships, so be it platonic, romantic, step-family, family, sibling, rivalry, I'll try to cover most of it this June.
(Also since it's pride month, and even though I'm not a part of the community, I completely support it!)
Here are my June aesthetics and also a desktop wallpaper for you: based on my current theme! The quotes are from the ACOTAR series by Sarah J Maas and Strange the Dreamer by Laini Taylor both of which I haven't read (yet) but they are on my TBR.
WordPress has a limit on uploads, so here is the link for the entire aesthetic for June.
And my desktop wallpaper. This month's theme is just my header theme as I mentioned, so it has similar illustrations. The clipboard is for the icons/shortcuts/files on your desktop 😉
free to use!
In middle-grade and young-adult novels, sibling relationships are often something that stands out if it's done well. Platonic relationships can be written well if you think of the two characters as siblings, I've often been told, but why do some sibling relationships turn out better than others? Here are my favourite sibling relationships in books and on the screen!
—The Lion, The Witch and The Wardrobe:
One of my favourite sibling relationships is Peter, Susie, Edmund and Lucy from the Chronicles of Narnia (the books and the movies). We see that each of them start out differently: Edmund a stuck-up teenager, for example, and Lucy a little naïve sometimes
The best part in their sibling relationship is that they help each other grow and become aware of their flaws and use them to their advantage throughout the course of the book. They stick together, and even when Edmund 'betrays' them for the witch, the others don't give up on him.
More many-sibling relationships: The Baudelaires from A Series of Unfortunate Events and The Weasleys from Harry Potter by JK Rowling
---
—The Chamber of Secrets by JK Rowling:
There's this moment when Harry and Ron overhear the teachers' conversation in a broom-cupboard, I think, and when it is revealed that it's Ginny that has been taken into the chamber, Ron slides down in the cabinet beside Harry.
So to put your sibling before you doesn't always mean literally, like in YA novels where siblings just go into battle without the younger sibling which only makes the younger sibling want to go more, thus killing both of them. Show and don't tell.
More brother-sister sibling relationships: Isabelle and Alec from The Mortal Instruments by Cassandra Clare and Michael and Lily from The Princess Diaries by Meg Cabot and Liesel and Max from The Book Thief by Markus Zusak
---
—Little Women by LM Alcott:
I can almost hear the cries of protest. This was the book where our hero ends up with our least favourite March sibling, but their relationship was very sweet in the movie. The book is one of those where I know what happens, but I've skim-read it, kinda? I'm not sure if you can call it that.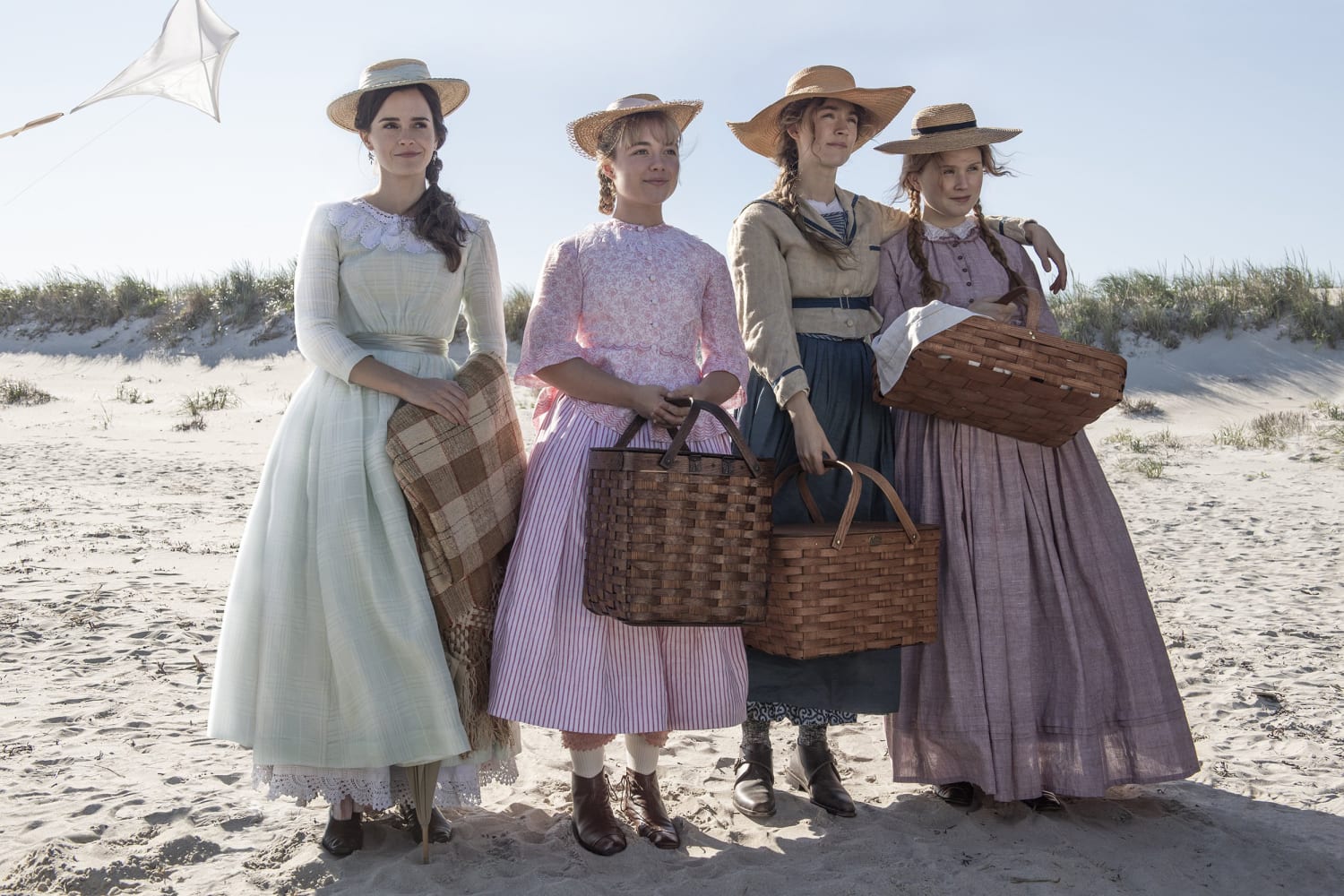 When sibling relationships are written, I think we should remember that siblings are very rarely formal or kind to each other. When I say they aren't kind to each other, I don't mean they dump them or don't stand up for them—they do—but they never ask if they can borrow a pencil or use your laptop.
They are often cheeky and sarcastic to each other, but when one is in trouble, they'll always come to the others' side for assistance. And they might end up burning a manuscript you've been working on forever and were silly enough to not keep a backup of. Just saying, Amy March.
More single gender relationships: Jane, Elizabeth, Mary, Catherin, and Lydia from Pride and Prejudice by Jane Austen and Kaz and Jordie from Six of Crows by Leigh Bardugo
—Frozen:
May seem childish, but I love Frozen for what it is! Anna and Elsa's sister relationship and their ending in both the movies was so heart-warming. I love that though the two of them grew up separately, they managed to find a way to celebrate their differences and become better people.
Even though Elsa kept wanting to protect Anna and put herself before danger, she could have been more empathetic and she did go through quite a lot of character development as the movies progressed.
---
—Modern Family:
You're probably going to hear many, many mentions of this sitcom through June on my blog and not only because of pride month, but also because I'm currently watching this! Modern Family is your classic sitcom, but revolves around the life of a family in America with a twist. A father of two adult children marries a woman the same age as his kids.
The whole family dynamic is so sweet, and I love the way they get along so well with their step-family and everyone fits in amazingly whether or not they came into the family by marriage. Most of the episodes have a lesson to learn and the show shows (lol) you how people with different characteristics are needed to balance a family.
---
—Parent Trap (1998):
Let's say it together, 'We love this!!' I could not make a list like this and leave out Annie and Hallie! The two twins, product of a divorced marriage meet at summer camp where everything unfolds. If you haven't watched it… then watch it right now!!!
From enemies to best friends/sisters, Annie and Hallie plot their parents' meeting for months at Camp Walden. I just love how they go from being jealous of each other and hating each other, to becoming friends and then sisters. It's one of my favourite sibling dynamics ever and to think that they were played by the same actress!
More twin relationships: Livvy and Ty from The Dark Artifices by Cassandra Clare, Fred and George from Harry Potter by JK Rowling (ooh, so many Weasleys.)
And those were my favourite siblings in books and movies! I think the relationship must seem real for me to enjoy it. All in all most sibling relationships are done reasonably well, but it's the ones that really stood out to me that made the list.
I hope you have an amazing June! It will be our fifteenth official month since we began quarantining back in March 2020. I hope things are good where you are, and even if they aren't, stay safe because your health is most important ❤
Did you like this post? What are some of your favourite sibling relationships in books/movies? How was your May, and are you excited for June?!! Tell me in the comments and if you have a blog you'd like me to check out, leave the link, too! Much love xx