These past few weeks, I—not unlike the rest of the world—have been relentlessly watching Marvel Studios' new TV series: Loki. It features the titular anti-hero (whom everyone loves) who, after the events of Avengers: Endgame was in possession of the Tesseract and got offered a 'job' at something called the TVA.
Yes, that's all we were given. Also a whole two years waiting for this show.
I absolutely loved it. Loki was just given so much potential and there were so many new characters introduced! I adore Marvel films as it is, but what they can do with just one character is simply mind-blowing!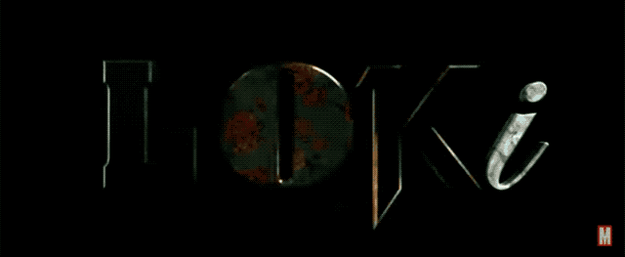 That having been said, watch me lose my mind over 6 weeks of Wednesdays when each episode was released. I've documented my process (it was so very fun) as the episodes came out.
Read More »