Hey everyone! We (sighs dramatically) are in the midst of a major Covid crisis. But we just reached 150+ followers! (This was originally a 100 follower post, but—all credits to my unmatched procrastination skills—we reached 150 just in time for this post!!)
Thank you all so much for this milestone! I don't really think of these as followers; more like friends in the blogosphere! Today's post is the 100 followers special: reacting to your assumptions about me.
Quick coronavirus update before we begin:
Things are most definitely looking up in terms of the coronavirus pandemic, and we're seeing a slight dip in the rising wave of cases but if I were to be really honest, we aren't going to be able to leave our house freely for a while.
I do think it'd be nice if you'd to donate to the #HelpIndia campaign for Covid for the newspapers are dropped at my doorstep every single day with increasingly terrible news, the space given to the obituaries growing larger by the day. Thank you if you do.
Let's begin with the assumptions! Thank you to everyone who gave me some!
I'm planning on doing a Quaran-Tweened life for my next (and last) Summer Diaries post, so stay tuned for that after my Weekly Reading Update (which will feature a Six of Crows fangirl review).
Heidi @ Smucker Life

—You have already figured out what the next 5 books you are going to read are.
Yes, I have. The An Ember In The Ashes quartet, Salt to the Sea, The Boy in The Striped Pajamas and the rest of the Princess Diaries series. I must be extremely predictable!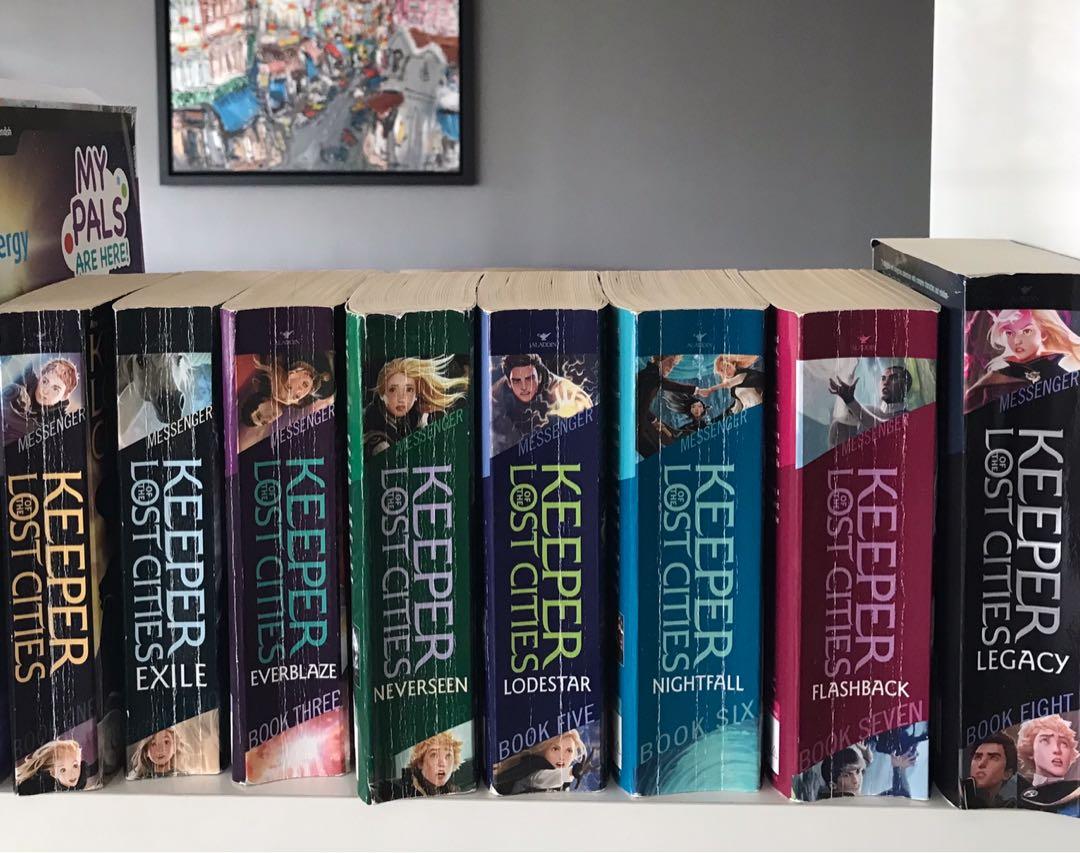 —You always finish the series even if you read one of the books and didn't like it.
This is partially correct. I tend to postpone reading the series, but always finish it. It'll be sitting on my TBR, making me feel guilty until I finally give in and read it. Oftentimes, the quality of the books (be it the writing or the plotting) improves as the series progresses. One of these book series' is Keeper of the Lost Cities. Credits.
—You are a fast reader.
Yes, I am! I've an annoying habit of finishing books in a day and spamming my Goodreads with updates and reviews. Thank you so much for these assumptions, Heidi!
Ella

—You like tacos
Ooh, yes, I do! I especially love the make-your-own-tacos!
—You listen to taylor swift (I do!)
Yes! Her Evermore album is just *chef's kiss!* My favourite Taylor Swift song would proabbly be Wildest Dreams but anything from her Evermore album is amazing!
—You play music on the… guitar?
No. But I do play music, and we do have a guitar at home (just I don't play it; my father does.)
—You like new blogs
I love new blogs! I make it a point to find three (at least) every day because 1. They are so fun to explore and 2. You get inspiration and 3. You make new friends in the blogsophere
—You like writing a lot
Yes, I do! I'm 46k through with my WIP which I began way back in February. I've always dreamed of writing a novel, but this is the first time I've come so far in it so I think it's safe to say this is my first WIP.
Also, I blog and that does speak for itself! Thank you so much for these assumptions, Ella!
Bea @ The Beahive

—You like being outside
Yes, I do. The lockdown has really affected that. But it didn't stop me from taking some pictures of these golden showers ➟
—You have a desk
I do sit at a desk while writing, if that's what you mean 😉 Like, I have my computer propped up on a desk
—You have long hair
This is so accurate, @Bea! I do have hip-length hair. Thanks for these assumptions; all of them were perfect! (I'm so predictable.)
Jan @ thedoodlecrafter

—You like to stay outdoors a lot\
Answered here.
—You play the piano
Yes! I don't play the guitar, but I do play the piano.
—You've got a dog for a pet (completely random I know)
I don't, though everyone in my family would really love one! I've got a trio family of guinea pigs instead.
—You're extroverted
Partially. I'm ambiverted. Thanks for these wonderful assumptions, Jan! They were accurate!
Maith @ Maith's Musings

—You have a sibling.
Yes, one sister.
—You can read a fairly large book in a day or two.
Is this a thing on here? Yes, I can 😀
—You would rather hike a cold mountain than visit a sunny beach.
After giving this a lot of thought, I agree. I'm a fitness freak and we as a family hike every year (at least twice. SO yes, I would.
—You have a sweet tooth.
Yup, I do. (Those macaroons look delectable.)Thank you for the assumptions, Maith! They were so well-thought out!
Rachel @ A Bookworm's Paradise

—You love chocolate ice-cream
Yes, it's my second-favourite after mint choco-chip.
—You are a huge Cassandra Clare fan
The biggest! It's now become cool to not like Cassie Clare, but her fantasies are so beautiful and (occasionally) heart-breaking. She's the creator of many of my favourite ships, too. Image credit.
—You play a musical instrument
See above! The third time I got this assumption! Thanks for your assumptions, Rachel (also for writing the sweetest-ever comment on my post!)
Okay, since I'm known for my extra-long posts, I'm going to keep this as concise as possible. Thank you once again for 150+ followers! It's a dream come true and in all my (few) months of blogging, I've had so much fun! Here's to many more years 😉
What did you think of the post? Do you and I have anything in common? Do you have a blog you'd like me to check out? Tell me in the comments! Until next time xx

Sending you a little bit of sunshine,
Maya ♥